ladylarkrune
I told you I had more stuff.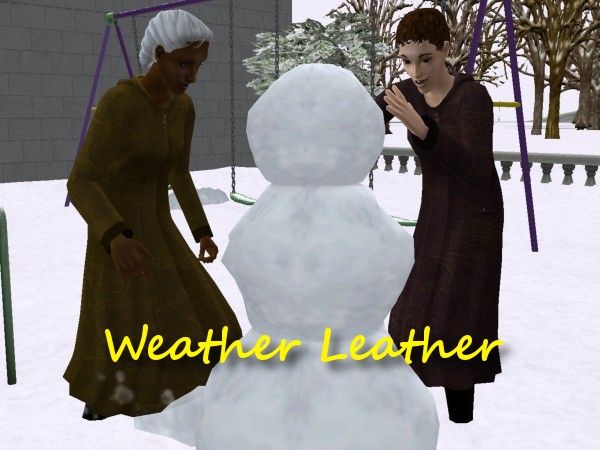 Again, it's the preview pics that did me in. I hate taking them.
These are recolors of the
Long Slicker found here for adult female
.
I only did Four Recolors this time all of which are clearly labeled.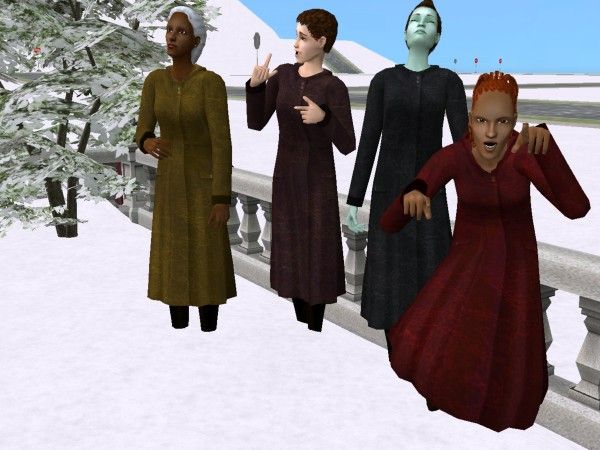 From Left to Right: Gold, Brown, Black, Red
They are for YA through Elder and are townified and compressorized. It should go without saying that you need Seasons to use this. But you need Seasons to use this.
I will likely have more. When I feel like making more. And Taking preview pics. I hate those things.