ladylarkrune
After about a nine month wait I have the next part done for you.
It's a little shorter than normal, but I think that if I didn't end it where I did the disconnect of writing style would have been really, really jarring.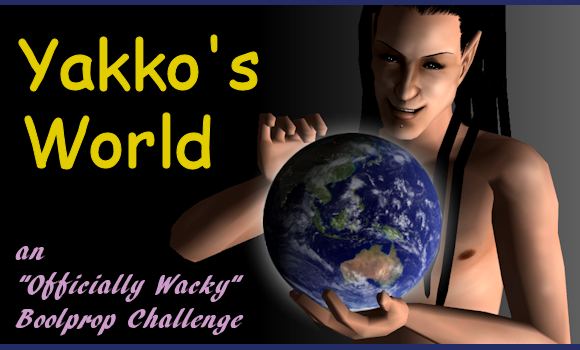 Click on the picture to go read the chapter. (slideshare)
Alternate link for better picture quality.
(Docstoc)
Feel free to comment either here or on
Boolprop
.