ladylarkrune
And I've finished Chapter 17. WOOOOO!!!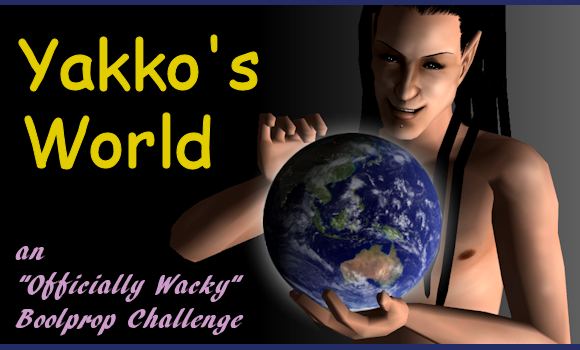 Click on the picture to go read the chapter. (slideshare)
No alternate link. I've put this up as a PDF so people can download it if they want the better picture quality.
Feel free to comment either here or on
Boolprop
.
Now I am going to go back up my hood.