ladylarkrune
I meant to have this out sooner. But I kind of got sucked into other things. Still, It's pretty timely, yes?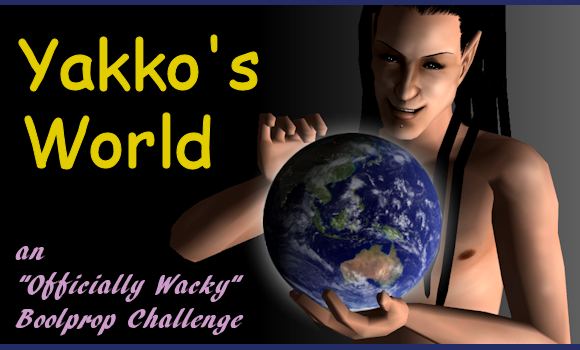 Click on the picture to go read the chapter. (slideshare)
No alternate link. I've put this up as a PDF so people can download it if they want the better picture quality.
Feel free to comment either here or on
Boolprop
.
Now it is time to start getting ready for SimCremo! If you haven't signed up for it yet, go do so at the

sim_spiration
community!